Together we are UnBreakable
Unbroken
CrossFit & Fight
Academy
Unbroken CrossFit en Fight Academy is een gym met 7 disciplines onder 1 dak. Dit maakt ons de enige sportschool in Tilburg die dit concept heeft. Middels vaardige instructeurs helpen we jou je doelen te bereiken. Stap binnen in onze laagdrempelige sportschool en ervaar het zelf!
Unbroken CrossFit en Fight Academy is een officiële Crossfit box. Onder de affiliate naam CrossFit Drie Torens bieden wij verschillende lessen.
CrossFit is een functionele sport die veelal in hoge intensiteit wordt uitgevoerd. CrossFit kent drie onderdelen die het 1 geheel vormen namelijk weightlifting, gymnastics en metabolic conditioning (cardio). Dit komt elke dag in een ander programma terug, zodat je altijd gevarieerd en onder begeleiding traint. Ook hebben we specifieke lessen waarin de 3 onderdelen apart worden behandeld. Voor meer informatie kun je ons rooster bekijken en je eventueel laten inplannen voor een proefles.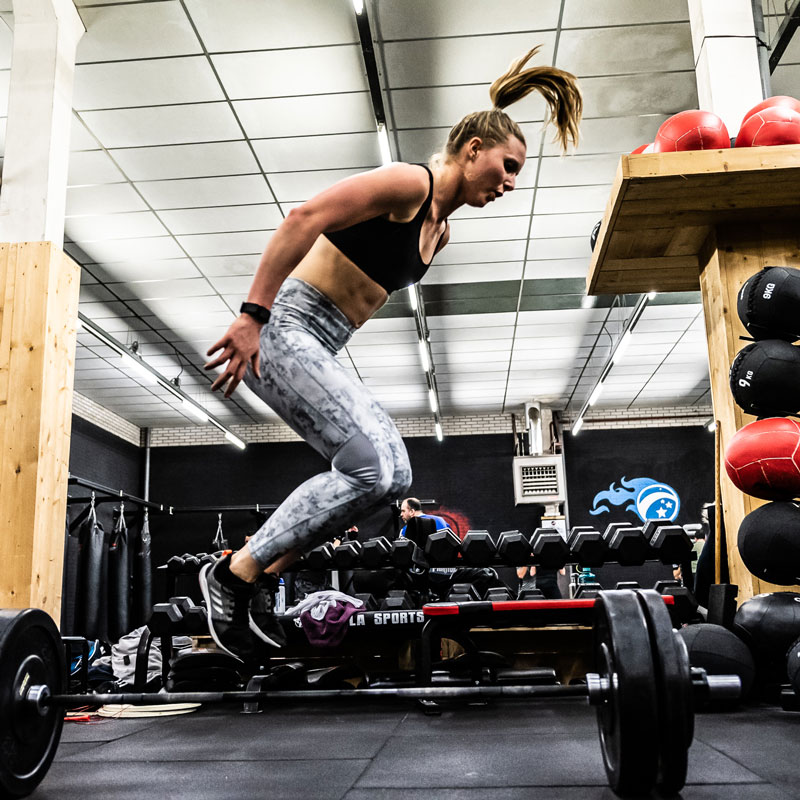 Unbroken CrossFit en Fight Academy heeft een ruim aanbod van zelfverdedigingssporten. Wat kunnen we jou aanbieden?
Of het nou Kickboksen, Krav Maga, Boksen, of Braziliaans Jiu Jitsu is, binnen elke discipline staat een ervaren trainer die jou een stuk weerbaarder kan maken zowel op fysiek als mentaal vlak. Bij ons hebben we geen grote ego's, dit past niet in onze visie hoe wij de gym willen openstellen voor het publiek en onze leden. Met de grootste respect wordt er met elkaar getraind, dus of je nou een beginnende of ervaren sporter bent, bij ons ga je je op zelfverdedigingsgebied thuis voelen.
BJJ Fight Club
99 credits